AFVi's on-demand e-learning courses offer in-depth training from the comfort and convenience of your own computer.
With our On-Demand E-Learning courses, you can receive training virtually anytime and anywhere. These convenient courses can also be completed in short intervals of time that fit around your work schedule.
Here are some of the many benefits our On-Demand E-Learning courses provide for busy, on-the-go professionals: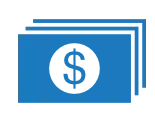 SAVE MONEY
Eliminate travel time and expenses.
LEARN AT YOUR OWN PACE
Adapt training to fit your unique schedule.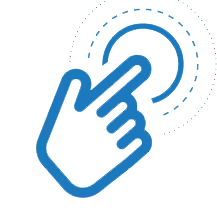 IMMEDIATE ACCESS
Start your training right away.
24/7 ACCESSIBILITY
On-Demand E-Learning accessible to you.
Vehicle On-Demand E-Learning
Fueling Station On-Demand E-Learning
Natural Gas Vehicle Driver and Fueling
On-Demand E-Learning
Essentials of CNG Station Operations and Maintenance On-Demand E-Learning
NGV Essentials and Safety Practices
On-Demand E-Learning
CNG Fueling Station Codes, Standards and Regulations
CNG Fueling System Inspector Training
Vehicle Training Level 3: Heavy-Duty NGV Maintenance and Diagnostics Training
If you have multiple employees who need vehicle or fueling station e-learning, we offer discounts for groups and customized solutions tailored to your organization's specific needs. For more information, click here.