AFVi is the new training standard for organizations committed to
alternative fuel vehicle safety.
Many of today's fleets care about diversifying their fuel sources. We're here to make sure they do so safely and efficiently. 
We train every member of the workforce who interacts with your vehicles — from drivers and technicians to fueling station personnel. We even offer courses for first responders on how to treat incidents that involve specific types of alternative fuels.
Mission Statement
Our purpose at AFVi is to provide technical training of the highest quality and relevance to those who operate fleets that run on alternative fuels. We employ professional instructors who bring full awareness about the complexities of inspecting, maintaining, and diagnosing fleet vehicles that utilize natural gas, hydrogen, propane, or electric power.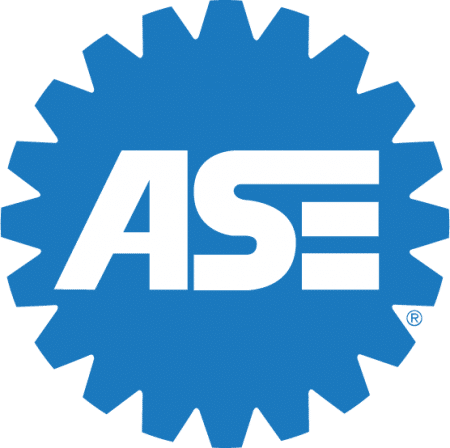 We are the only ASE-accredited training provider in the entire alternative fuels industry.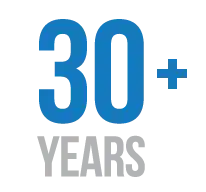 We have over three decades of experience helping customers with alternative fuel vehicles.
We are 100% mobile—we train where you need us.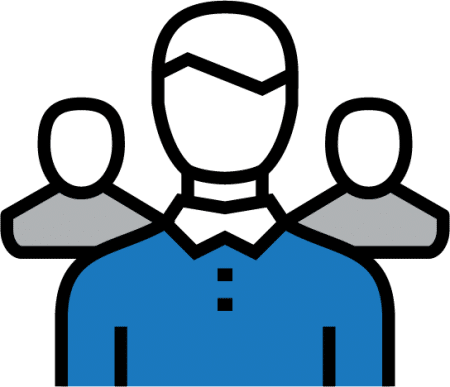 We train the entire alternative-fuel-for-transportation user chain.
Over 25,000 technicians and professionals trained.
10 of the top 10 US NGV fleets are trained by AFVi.
AFVi is the only ASE-accredited training provider in the entire alternative fuels industry. This means you can choose AFVi with confidence, knowing that our organization has been reviewed against established and endorsed standards from the automative training industry, and approved by peers.
ASE accreditation is a rigorous process, and only the most diligent and professional automotive training organizations receive accreditation. AFVi is proud to be one of less than 50 organizations in the U.S. who can claim ASE accreditation, joining the ranks of companies like 3M, BMW, Volvo, Mack Trucks Training Academies, and Toyota. Choosing an ASE-accredited training provider like AFVi ensures you're getting the highest-quality training available. When customer and employee safety is at stake, that's always your number one priority.
Co-Founder/Executive Director
E-Learning and Curriculum Manager
Training Operations Manager